Midwifing the Midwife
Midwifery assistants provide essential support to the midwife and the birthing family. While all tasks are not medical in nature, midwifery assistants must be comfortable with blood and other bodily fluids. The particular tasks required of a midwifery assistant will depend upon the preferences of the attending midwife, but all midwifery assistants should be trained to asses vital assessments of mother and baby, provide physical support for both the midwife and the mother, contact EMS in an emergency, maintain documentation for labor, delivery, and immediate postpartum. In addition to interact with family members in a discreet and kind manner as well as maintain client confidentiality.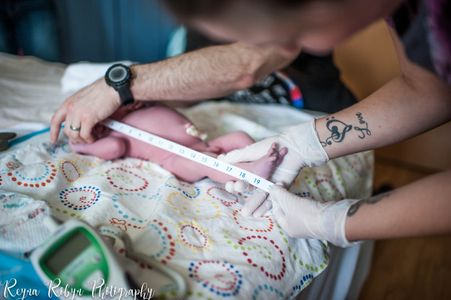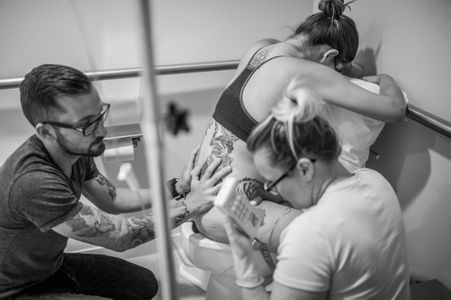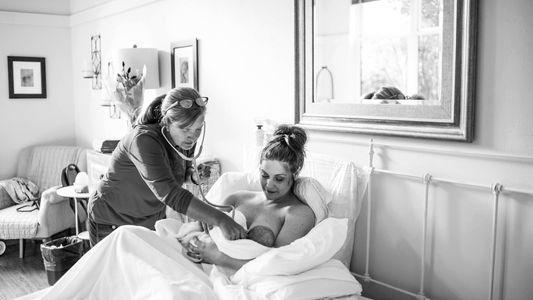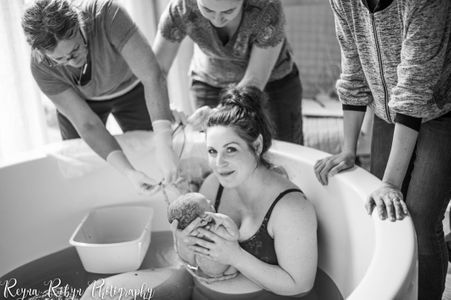 Midwifery assistants support midwives in providing maternity care for low-risk women. Primarily, midwifery assistants are employed by direct-entry midwives to assist in birth centers or in a private home setting with prenatal, labor, birth and postpartum care. Some midwifery assistants are registered nurses (RNs), while others are trained on-the-job or take a local specific training. Our midwife assistant class meets for two consecutive days from 10 am to 5 pm. In this class, you will learn the skills you will need to be an effective and professional midwife assistant, In addition to this training, midwife assistants need to take courses in Neonatal Resuscitation, CPR and bloodborne pathogens, you can find those trainings here @ cascade learning center.
TBI's training covers:
The Role of the Midwife Assistant
Setting Up the Birth Space
Midwifery Terminology
Practical Skills
Vital Signs and Charting
Normal Birth
Birth Emergencies
Postpartum Needs and Services
Understanding Medications
Cost: $425.00 per person
Sadly due to the current climate, our midwife assistant training has been suspended until further notice.