The Providers
Coverage for the care you deserve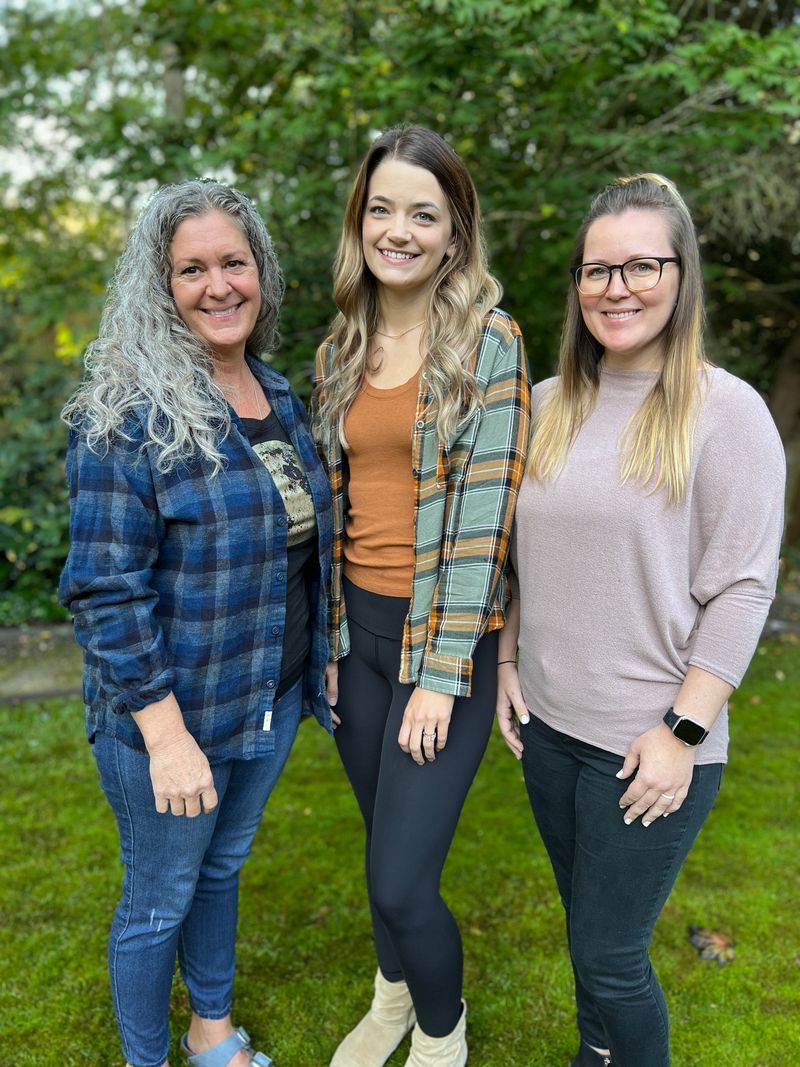 All About Birth Midwifery
The Birthing Inn Owner & Director, Susan Lawler, LM,CPM

Kate Wild, LM, CPM, MSM

Hannah Hulsey, LM, CPM, MSM

www.allaboutbirthmidwifery.com

Location: TBI - 6002 Westgate Blvd, Suite 120 Tacoma, WA 98406

Phone: 253.761.8939
Off The Grid Midwifery
Kay Jackson, CNM, ARNP

Ce Durfee, MSN, CNM, CLC

Location: 6002 Westgate Blvd, Suite 274 Tacoma, WA 98406

Phone: 360.633.9146

Off The Grid offers TBI birth services, as well as hospital birth for VBAC and other needs. Accepting transfers up to 32 weeks.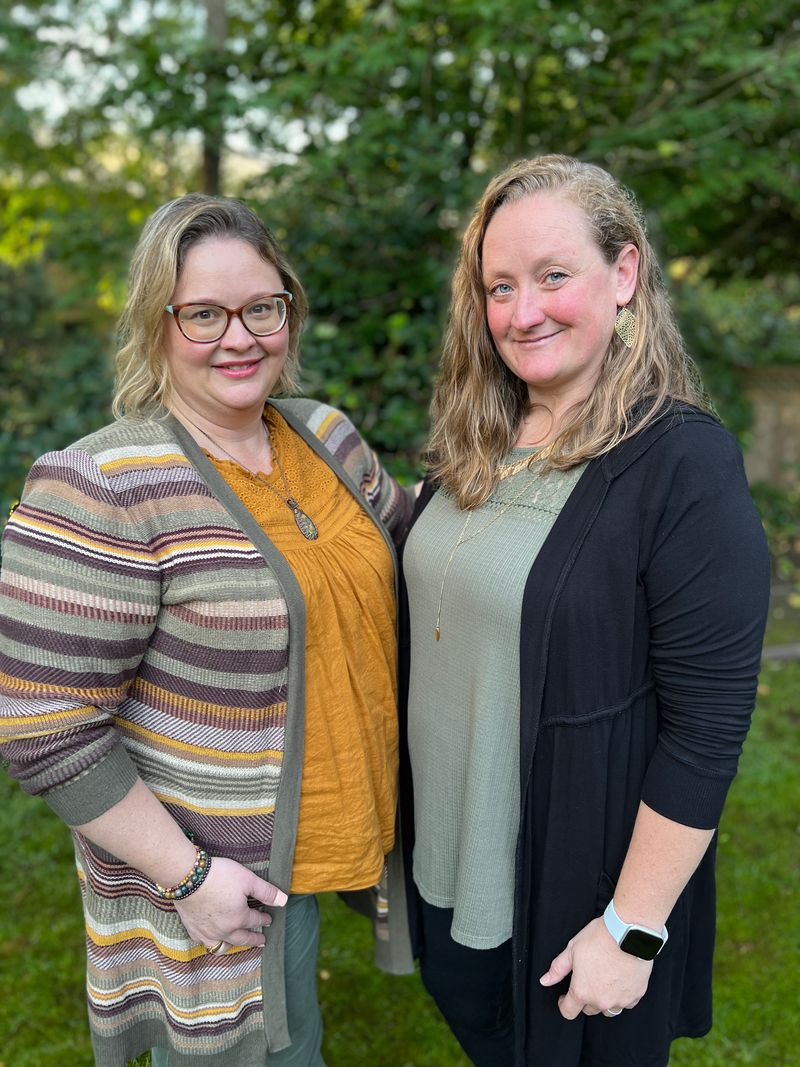 Laoch Midwifery
Neva Gerke, LM, CNM, MSM

Tiffani Hoffman, LM, CNM

Location: 400 E Pioneer Ave, Suite 100 Puyallup, WA 98372

Phone: 360.890.3101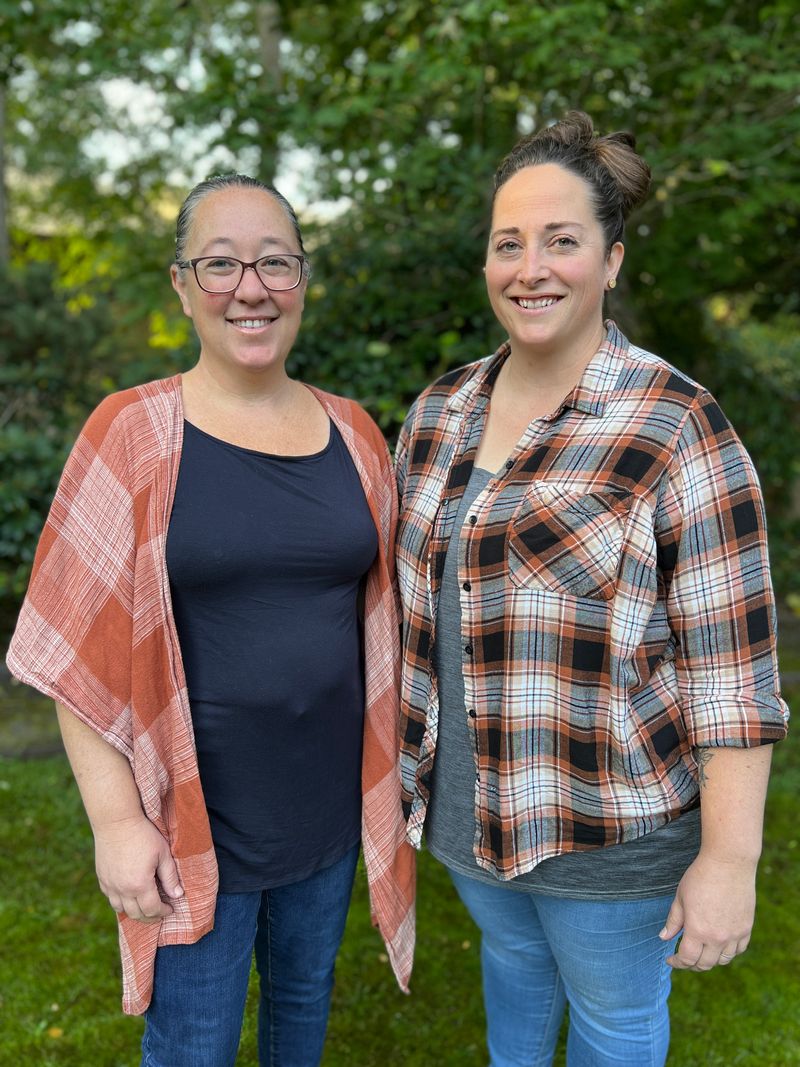 Gig Harbor Midwifery
Niki Coraggio, LM, CNM

Katlyn Carter, LM, CNM

Location: 11505 Burnham Dr., Suite 104, Gig Harbor, WA 98332

Phone: 253.632.6556
Childbirth Education
As a member of the healthcare circle, the childbirth educator is an advocate for families, supporting the family's growth and development as they transition through pregnancy to parenthood. In addition, the childbirth educator is an advocate for women, promoting the health, autonomy, individuality, and integrity of women as human beings.
The Birthing Inn recommends the following childbirth education options:
Certified Doulas
Doula's are not Midwives or Physicians, they are birthing coaches who are specially trained and experienced in the process of birth and labor. This might include education, emotional support, or physical support before, during and after labor. Consider adding a Doula to your birth team!
The Birthing Inn recommends utilizing DoulaMatch.net to find the right Doula for you.