The Providers
Coverage for the care you deserve
Midwifery
The Midwives listed on this page are the midwives who have "birthing privileges" at TBI. Each is an accomplished professional and most have had birthing privileges at TBI for a long time. You can hire any of the Midwives listed here to be your partner through your birth experience, if you are planning to give birth at TBI.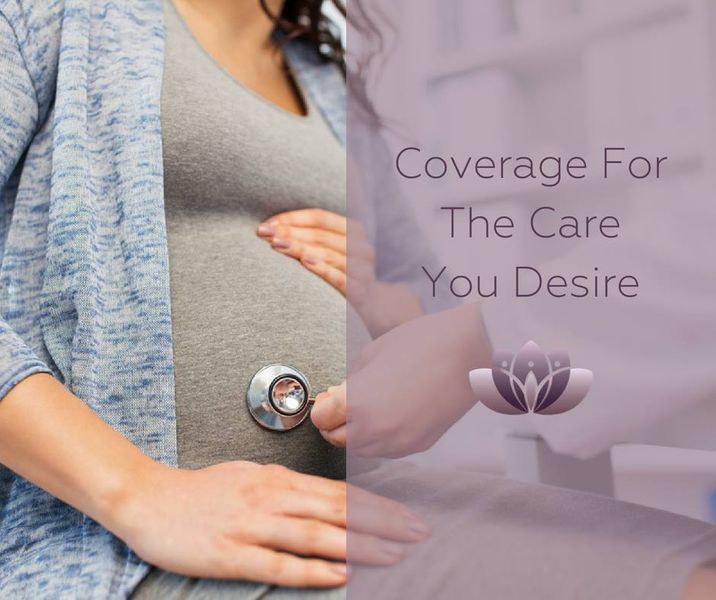 Licensed Midwives are holistic providers who have legal licensure by the state of Washington, with the first having been issued in 1917. Licensed Midwives are experts in healthy low risk pregnancy and normal physiologic birth. As specialists in community-based birth (out-of-hospital birth), Licensed Midwives attend births in homes or at freestanding birth centers like The Birthing Inn. Licensed Midwives are direct entry midwives, which means their training started with out-of-hospital births, rather than in hospitals. Learn more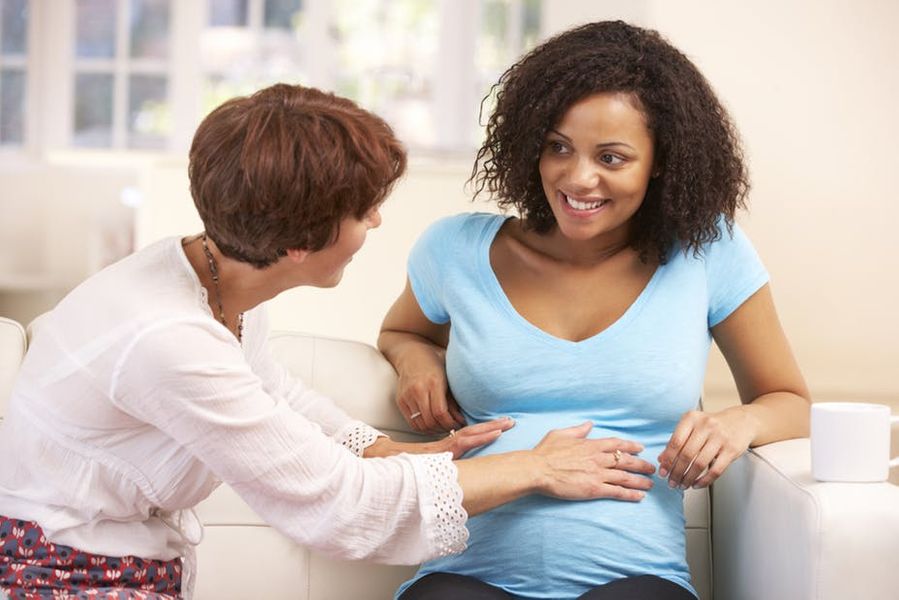 Certified Nurse Midwives are independent health care providers that have prescriptive authority. CNMs have training and careers rooted in hospital nursing. They can practice in hospitals, as well as homes and birth centers, and often work in both groups and as solo practitioners. The philosophy of nurse midwifery is founded on affirming the power and strength of women, and the importance that their health is in the well-being of families and communities. Learn more
Certified nurse midwives and Licensed/certified professional midwives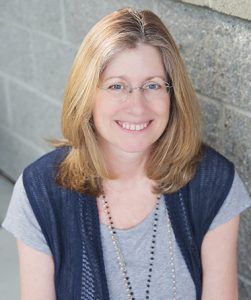 Kay Jackson, CNM/ARNP
L: 6002 Westgate Blvd Suite 274 Tacoma, WA 98406

P: 253.509.2960

Offering TBI birth services as well as hospital birth for VBAC and other needs. Accepting transfers up to 32 weeks.
Childbirth Educator
As a member of the healthcare circle, the childbirth educator is an advocate for families, supporting the family's growth and development as they transition through pregnancy to parenthood. In addition, the childbirth educator is an advocate for women, promoting the health, autonomy, individuality, and integrity of women as human beings.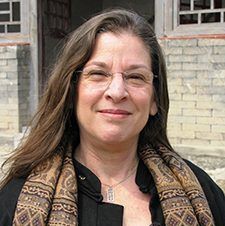 Dianne Cesarotti, CBE/Birth and Postpartum Doula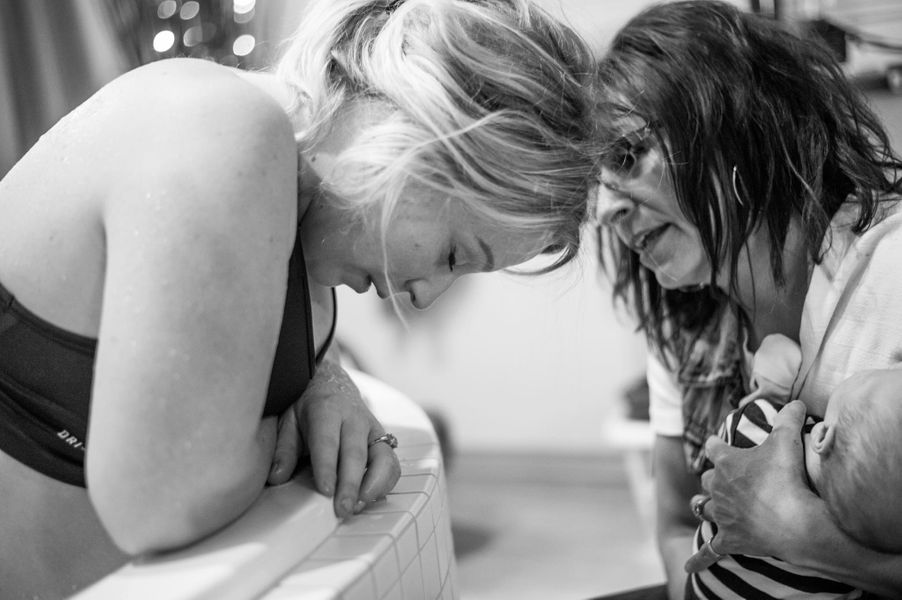 DoulaMatch.net
Find your perfect match -We've Been Connecting Families and Doulas Since 2008.
Certified Doulas
Doula's are not Midwives or Physicians. In fact, they don't provide medical care at all. They are actually birthing coaches who are specially trained and experienced in the process of birthing. This might include emotional support, education or physical support both during and after labor. Consider adding a Doula to your birth team!