An important addition to a healthy pregnancy, labor,delivery and overall physical well-being.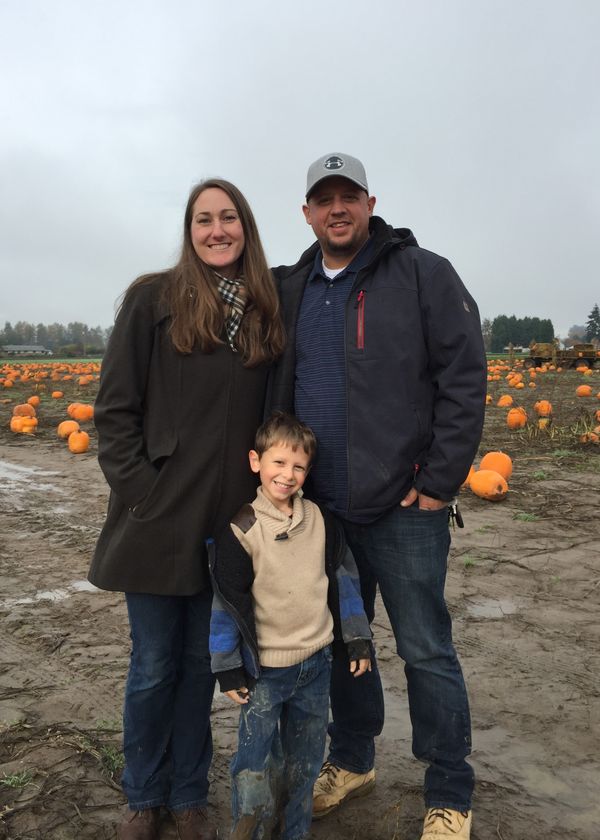 Dr. Jes Mitchell, DC
At Mitchell Family Chiropractic our mission is to see you and your family live a life of wellness. We provide care for newborns to grandparents and everyone in between. We want to help as many families in our community obtain and maintain their health through specific chiropractic adjustments and educate them on the benefits of chiropractic care, a properly functioning nervous system, and a life of wellness.
Dr. Jes is located on site at The Birthing Inn
Dr. Chrissy Blair, B.S., D.C.
Unlike conventional medicine, which focuses on attempting to treat disease once it occurs, Fife Chiropractic & Health Awareness Center emphasizes improving your health in an effort to reduce the risk of pain and illness in the first place.
Chrissy is not located at The Birthing Inn. She is available to see clients in her Fife office.