The Birthing Inn
The Birthing Inn is Puget Sound's premiere freestanding birth center. Since opening our doors in 1999, The Birthing Inn has welcomed over 3,000 beautiful new babies born into warm, cozy, and peaceful surroundings. Are you ready to set up your birth experience at The Birthing Inn?
education at it's finest.... pregnancy, labor, delivery, newborns and breastfeeding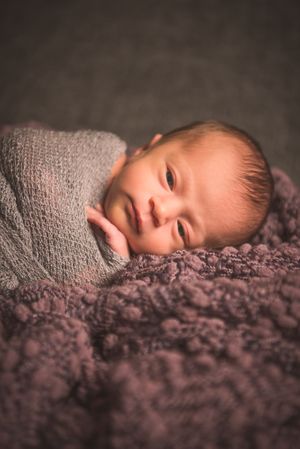 Newborn services
hearing screens, lactation and infant massage
Doula's and midwife assistants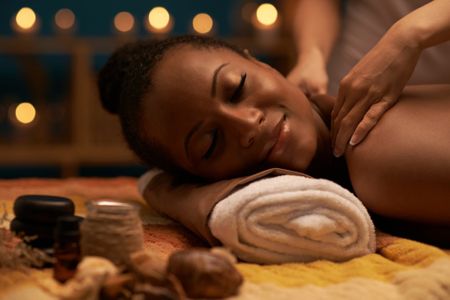 massage therapy
An important element to a healthy pregnancy
Birth Your Way
A magical water birth. This is how it's done at The Birthing Inn. Meet Marcus!
Tacoma, Wa.
She  believed  she could so she did 
what our momma's are saying
★ ★ ★ ★ ★
"The level of care I received from Susan & her team was extraordinary. She really took the time to get to know me and what I needed in this birth experience, and executed that on delivery day. I felt safe and confident in her expansive knowledge. Susie at the front desk is also delightful, warm and eager to help."

★ ★ ★ ★ ★
"The Birthing Inn is an entirely magical little place, we feel so fortunate to have had such an incredible experience here! The atmosphere is relaxed, friendly, welcoming, supportive, positive & downright lovely. Everyone we encountered was incredibly kind & helpful.Neva was our midwife and we are so happy to have found her!"
★ ★ ★ ★ ★
"Niki is a wonderful midwife. She is a good listener and explains things in a way that makes you feel valued and part of the birth team. I had a less then idea birth with my first, and my second didn't go as planned either, but Niki included me in the decision making and was supportive to me the entire pregnancy. I wouldn't have a baby with anyone else!"
Jacquelyn S.

★ ★ ★ ★ ★
I had the most amazing experience with Lisa Stotts! Gosh, I just love her. I knew I wanted to have my baby at TBI so I looked through their providers and Lisa immediately caught my eye. I called her and left a message and she called me back right away and scheduled an appointment with me right then and there. She was so loving and sweet, she gave me a hug after every appointment, which I loved.
Julie C, September 2017
★ ★ ★ ★ ★
I can't even begin to express how grateful I feel to have found Kay. I've never felt able to truly be myself with a healthcare provider and Kay accepted my weirdness and anxiety every step of the way. We will never forget her calm, patience, and incredible stamina (through days of induction and an eventual c-section which was far different than our birth center plans) that brought our son into the world. Her incredible empathy and skill guided us through one of the most intense experiences - and she's a laugh riot to boot. If you've felt ignored, dismissed, or disconnected from care before, make an appointment at Off the Grid. "We adore her".
Elizabeth, Ben, and small fellow Elliot

Stay Connected @thebirthinginn