Emotional support (pregnancy & postpartum)
What About anxiety and depression 
Like any major change in life, pregnancy and the postpartum period can feel like an emotional roller coaster. For individuals and couples, professional support can be a great way to help your new family manage these feelings. Below you can explore more about the postpartum period often called the "4th trimester"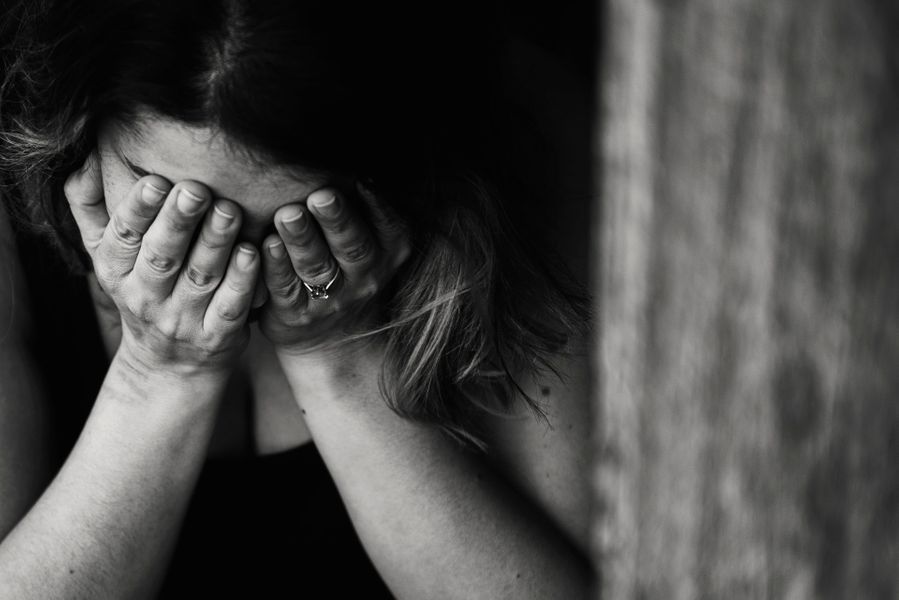 The days and weeks after the birth of your baby can be an amazing time filled with awe, joy and feeling of bliss. It is also a time where your hormones are rapidly shifting, often leading to what is called "baby blues". It is not uncommon to have periods of weepiness, to feel anxious or even overwhelmed. This period may last a few days or weeks, but as your hormones normalize, these symptoms go away. CDC research indicates, however, that 1 in 9 women experience postpartum depression. Postpartum depression is similar to the baby blues, but is more severe and can last...
more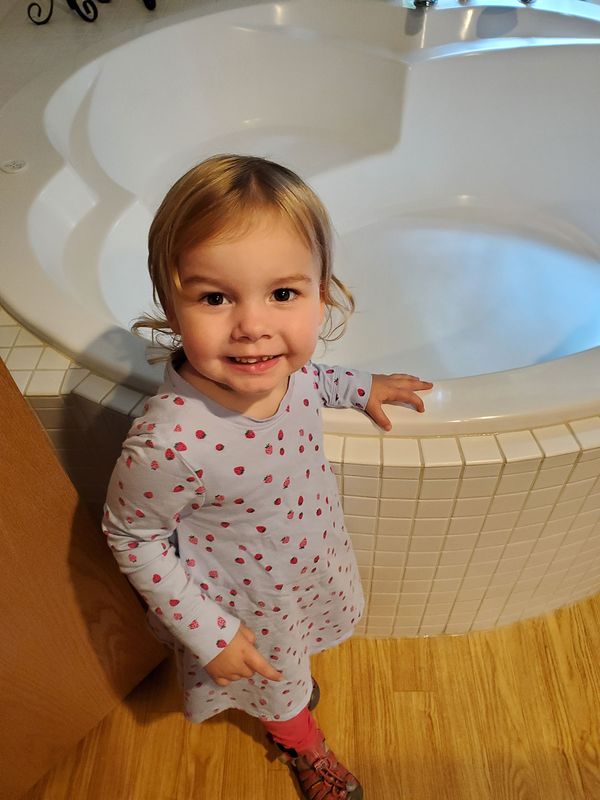 New Moms Group
Wednesday mornings from 9:30 to 11 am for Moms with newborns to 9 months.
Beginning in December 2019
Location: The Birthing Inn (6002 Westgate Blvd Suite 120, Tacoma, WA 98406)
Topics include adjustment to motherhood, mood, anxiety, support, calming baby, wellness.
Group will be facilitated by Dr. Danielle Jenkins, PsyD
Dr. Jenkins is a maternal mental health specialist. Groups will be both casual for the purpose of socializing and will also include a short mental health component.
Please email...
more