Breastfeeding & Newborn Basics
"Breastfeeding is an instinctual and natural act, but it is also an art that is learned day by day. The reality is that almost all women can breastfeed, have enough milk for their babies and learn how to overcome problems both large and small. It is almost always simply a matter of practical knowledge and not a question of good luck."
La Leche League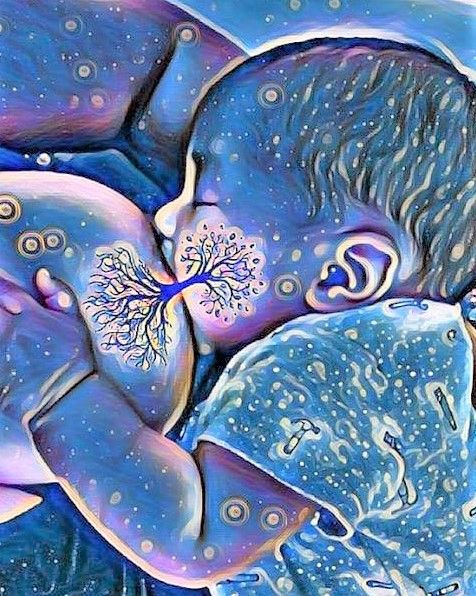 Learn what to expect during the "fourth trimester" and tips for establishing a happy and healthy breastfeeding relationship with your baby! Partners are welcome and encouraged to attend.
Topics covered include:
How breastfeeding works
Latching technique
Various positions for feeding
What Feeding Cues Look Like
The back up bottle
Challenges with breasfeeding ​
Tips for soothing baby​
Bath time
Diaper changing
Setting real expectations
Resources for support
And much more!​
Cost: $85.00 per couple
Join us for this informative 3 hour class! Remember you will be taking your baby home:)