please select one of the massage therapists below to learn more about their services and to schedule an appointment.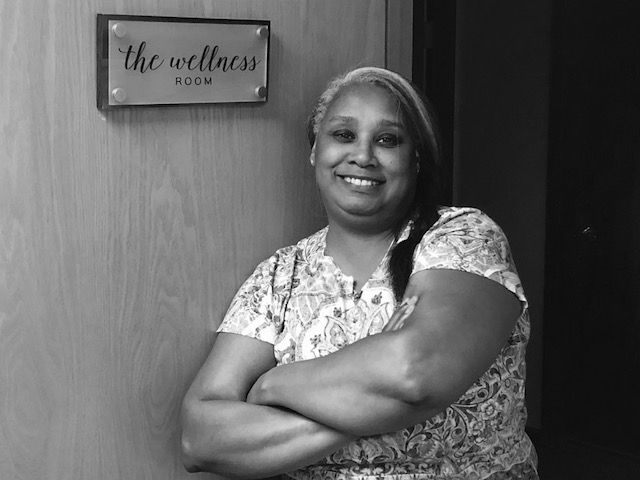 Simply loves making people feel good by promoting healing and wellness. She is grateful to be a blessing through touch and because of that she came up with this quote:
"Be Blessed and Be a Blessing"
Franetta's professional continuing education training over the years has included: Treatment/medical massage, orthopedic massage and clinical rehabilitation massage. Just tell Franetta what is bothering you and let her help! Modalities to ask for:
Swedish Massage
Deep Tissue Massage
Pregnancy Massage
Cupping...
more
Has been a Licensed Massage Therapist in the Puget Sound area since 1992 and has worked in a variety of settings, from private practice and hospitals to medical spas. Ever since she started massage therapy, one of her areas of concentration has been women's health and wellness. She has completed professional continuing education in pregnancy and labor massage, infant massage, and advanced women's bodywork. In 2002, she completed Doula training with Susan Lawler and Palmer Scheutzow. In addition to...
more